Make your car stand out from the crowd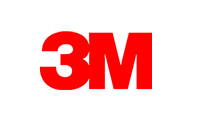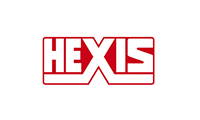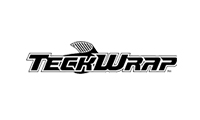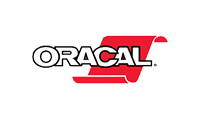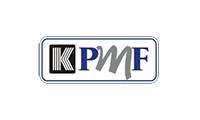 1000 COLOURS AND TEXTURES

---
WHY CHOOSE RETROFORM STUDIOS?
We offer a very high level of finish at extremely competitive prices , just check out our ratings. Our customer service is unparalleled when compared with our competitors, we aim to be the best in the industry!
DO YOU PROVIDE A WARRANTY?
We provide a years fitting guarantee with each wrap. This is not to be confused with the wraps life expectancy. Our guarantee simply guards that your wrap has been correctly and professionally fitted. More details of your guarantee and vinyl warranty will be provided in a booklet given to you when your wrap is completed.
HOW LONG DO YOU NEED MY VEHICLE?
This varies from project to project. Typically a full vehicle wrap is 4-5 days, but the more complex a job, the longer the vehicle will be needed for. We will always make you aware of the expected time span of your project.
WHAT MATERIAL DO YOU USE?
We use a range of different materials, all of which are well known industry standard films.
Brands include: 3M, Avery Dennison, Hexis, Oracal, TeckWrap, APA, Vvivid, Sott and KPMF.
CAN I USE A CAR WASH OR JET WASH?

We advise that if you wish to use an automated car wash, that you use a brushless one. The brushes can sometimes be too abrasive and may cause risks of lifting film edges on exposed trims and panel corners.
A jet wash is completely fine to use, but use at arms length away while taking care to stay away from edges and join lines.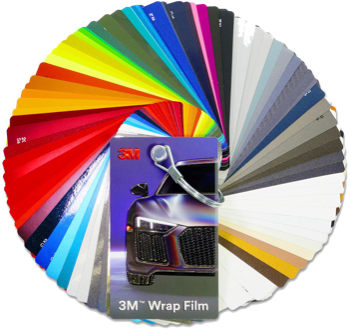 We have a vast range of options to choose from, some of which you'd never imagined existed! There's enough variety to suit every taste.
All samples are viewable in person at our shop, but for added convenience we've listed them on our website too.
---
---
Gloss wraps are the best replication of paint jobs you can achieve. They have a distinct high intensity shine to recreate a brand new, fresh paint finish. Gloss wraps also include a unique transparent coating that help improve your wraps durability, appearance and life expectancy.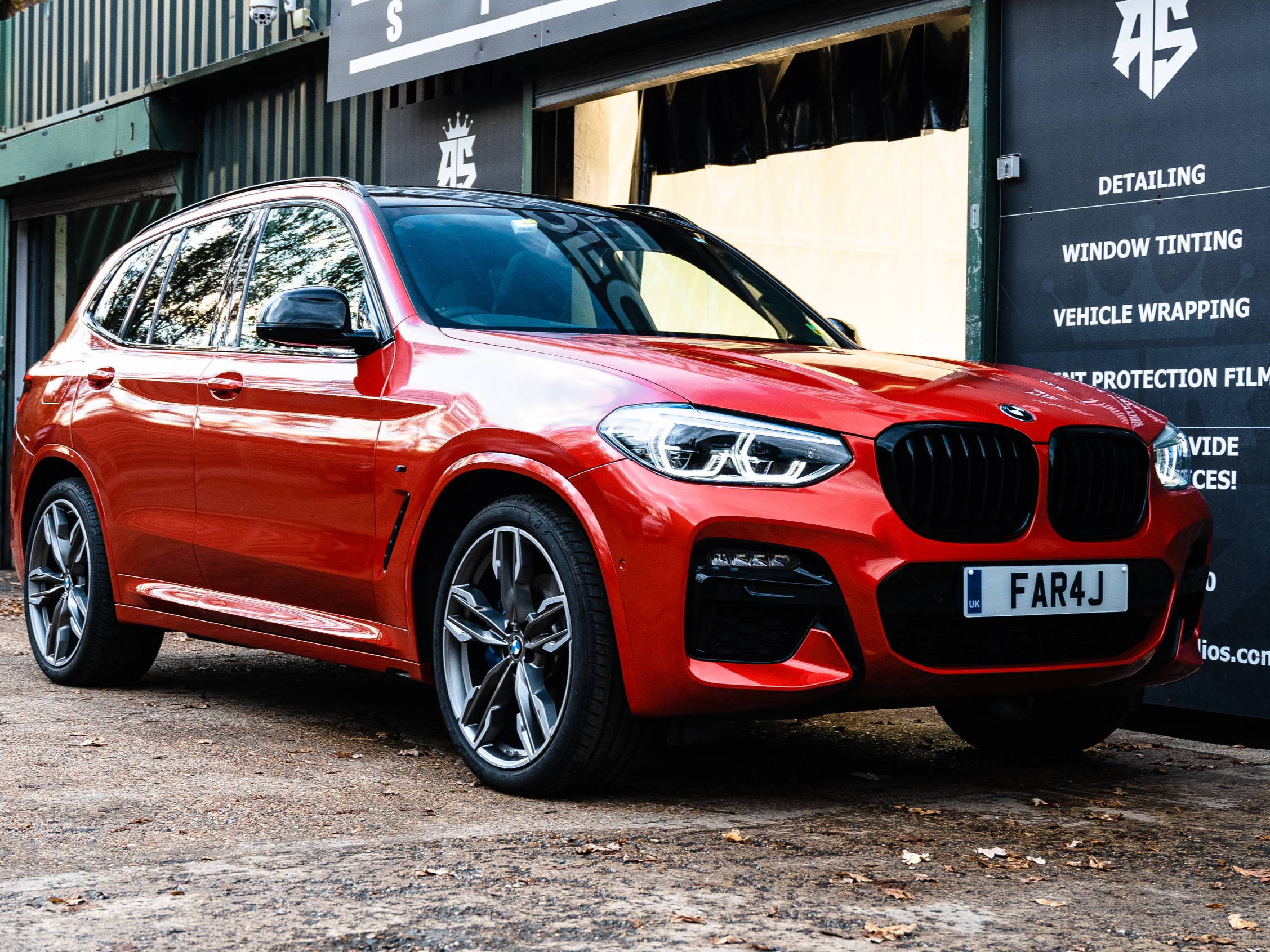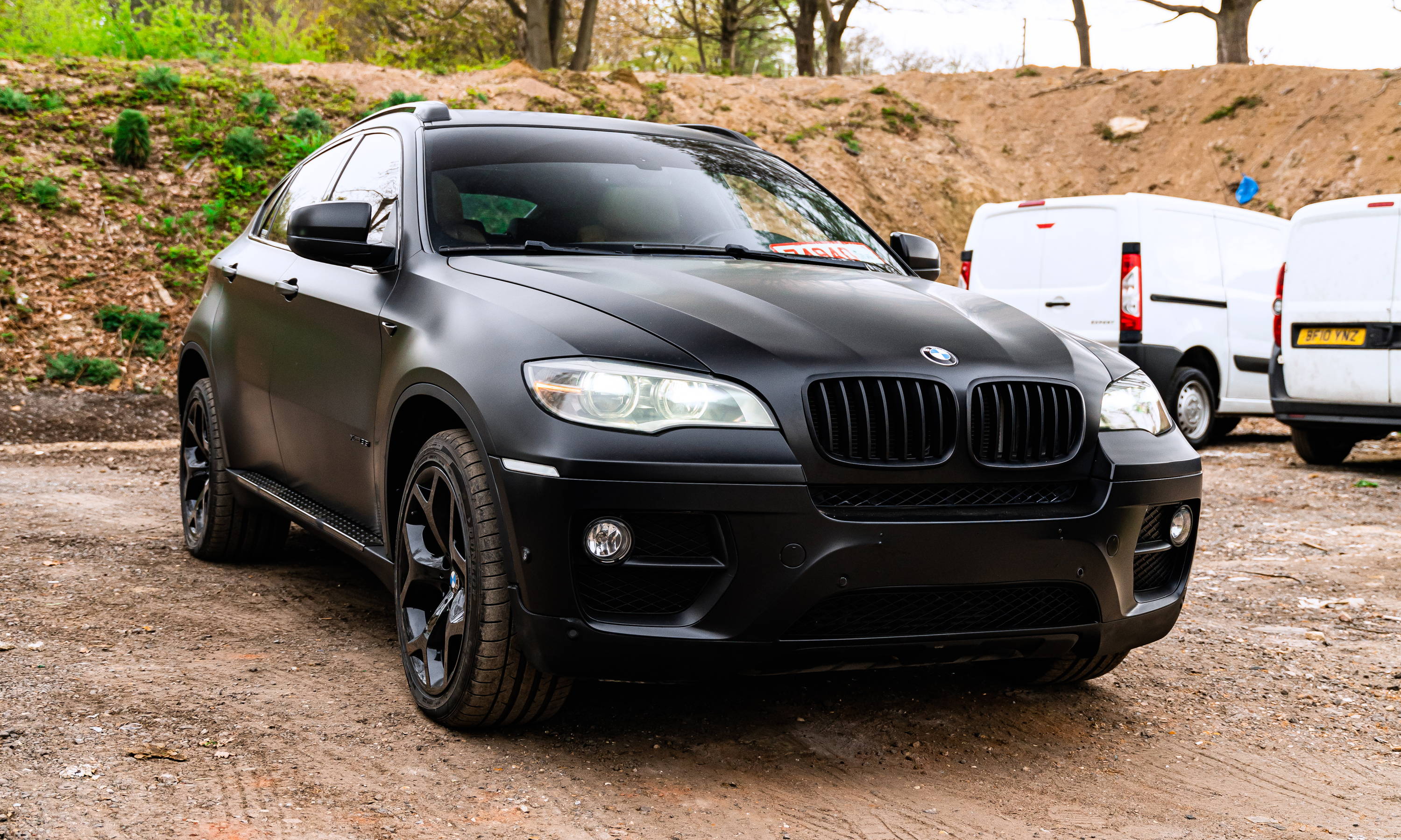 ---
Satin and matte wraps are a modern modification to refresh and restyle your vehicle. The distinct dulled sheen effect gives a unique finish to stand out against the crowd. This vinyl delivers a perfect matte or satin touch that paint simply cannot replicate nor protect for nearly as long. Matte and satin wraps are becoming one of the most upcoming finishes due to their simplicity and uniqueness.
---
We offer a wide range of colours with speciality finishes such as carbon fibre, chromes, colour flips and custom print. These films are perfect for full car wraps or to accent your vehicle by using it on bonnets, spoilers, roofs, door handles, trims, and much more. The only limitation is your imagination when it comes to these specialised films.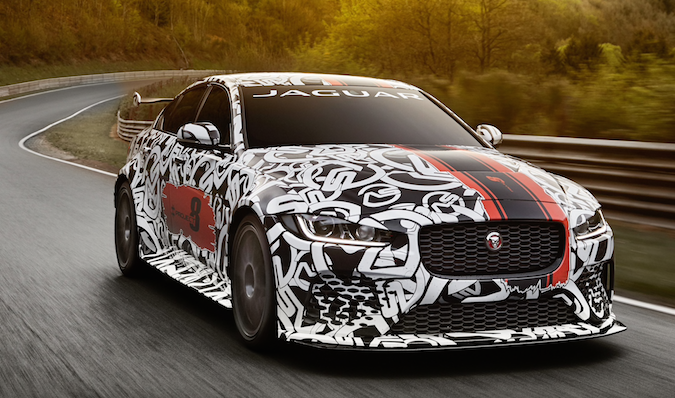 WASH

Full chemical wash top to bottom and under.
STRIP DOWN
We remove any parts needed to ensure a paint-like finish.
DEEP CLEANSE
A single wash isn't enough, every contaminant needs to be removed! We clay bar the whole car during this stage.
WRAP TIME
Its time to install your chosen wrap from 1 of our 1000 options.
COLLECTION
You're provided with wrap care and warranty documents upon collection of your newly refreshed vehicle.
WHY GET YOUR VEHICLE WRAPPED?

Vinyl wrap protects your original paint work.
Wrap isn't limited to set colours and effects – we can also digitally print anything you could dream of.

Most of the materials we use have a life expectancy of 7-10 years!

It is also fully removable at any time and doesn't damage your OEM paint.

Its the most cost effective and visually impactive way to fully change the look of your vehicle.